Courtesy of Homie
Sponsored by
BrandView
This story is sponsored by Homie.
Click
to learn more about Homie.
Sponsored by
Even in a seller's market (when buyers outnumber homes), an edge on the competition will get you get your best offer sooner. Sure, you could break the bank and add a heated driveway and a built-in pool. Or you could take a trip to your home improvement store and tackle some fast and affordable updates in a single weekend. Each will leave a lasting impression for less than $500.
1. Paint just the trim.
If time and money are running low, forgo the wall paint and focus on the trim. In one weekend, you can cover window trim, doors, baseboards and more. Choose an ultra-bright, high-gloss white for the biggest impact. And if your ceilings aren't white, make that a top priority -- they brighten up a room and add the illusion of height.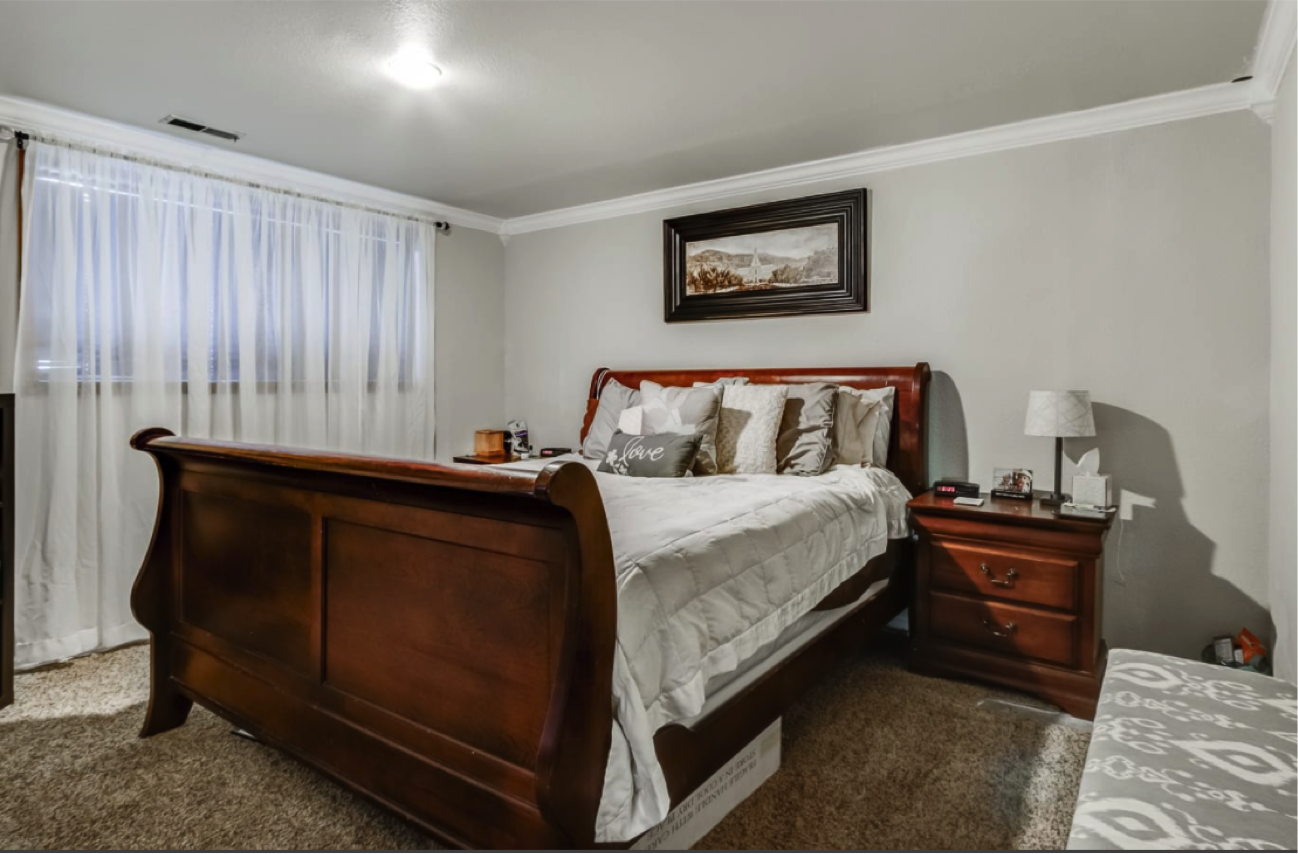 White ceiling trim adds contrast and lifts the eye
2. Replace bathroom faucets and hardware.
No time to remodel the bath? Replace faucets and cabinet hardware for a fast fix. For around $100, you can update your sink faucet. Tack on another $40 for a new, adjustable shower head and $20 for cabinet hardware. Let YouTube videos be your DIY guide and avoid the cost of a plumber.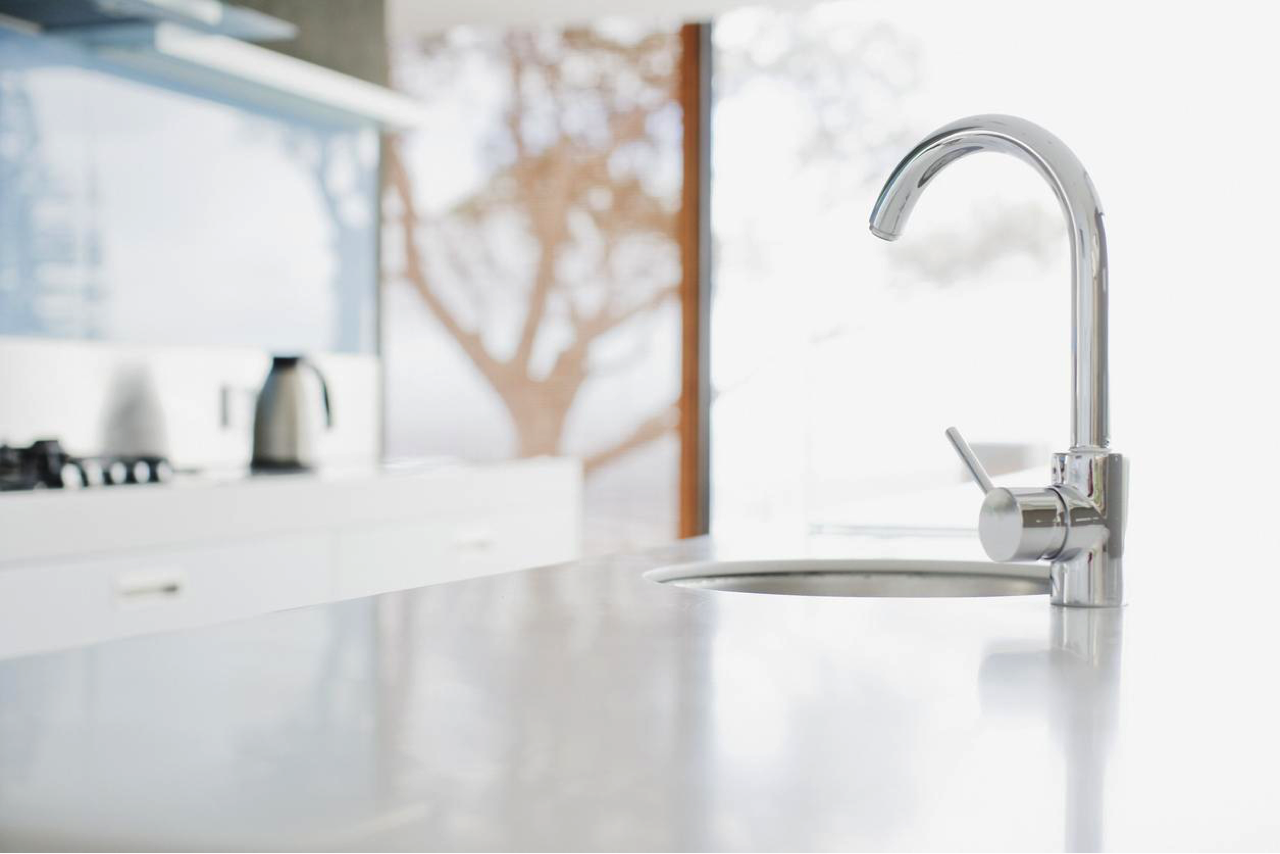 A new faucet can make the entire kitchen sparkle
3. Freshen towels and throw rugs.
The more your house says "model home," the more appealing it is to buyers. Replace visible towels and throw rugs with new ones. Consider storing them out of sight when you're not showing the house so they stay clean and new. Bonus: when you move, you get to take this update with you!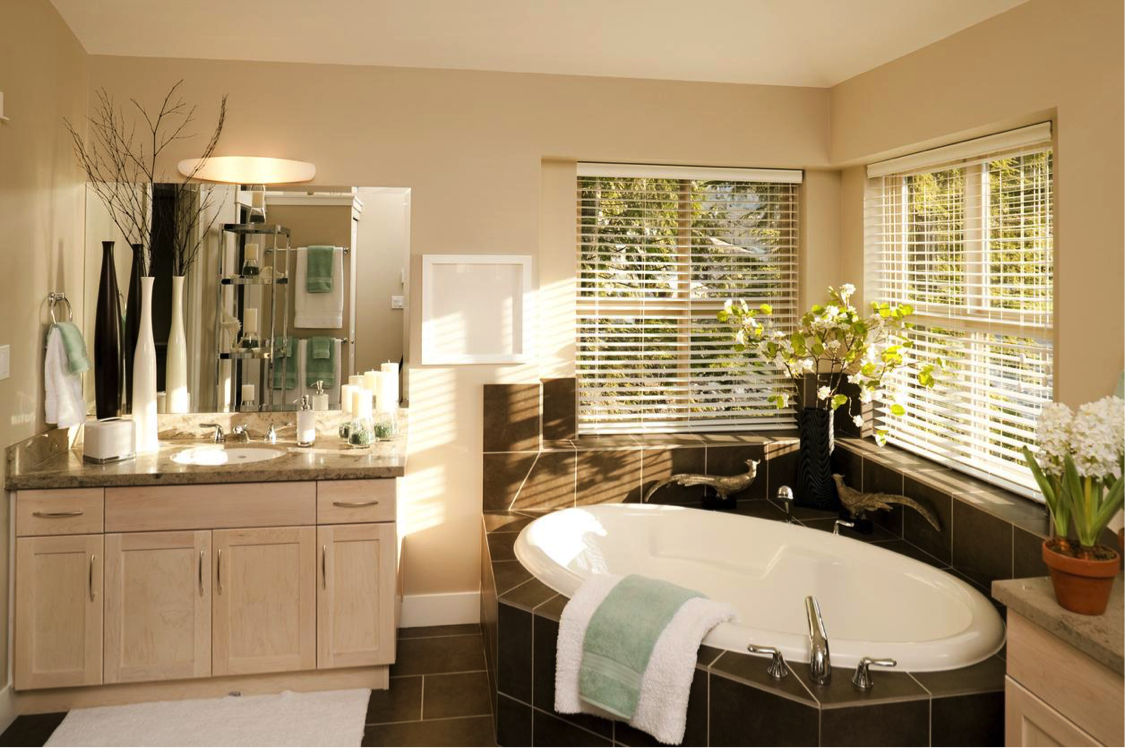 New towels and rugs freshen this bathroom at a minimal cost
4. Create an outdoor oasis.
Emphasize the outdoors with large pots of flowers on your porch and patio, and add a fresh layer of bark to all flower beds. Your oasis should include an inviting seating area where prospective buyers can relax, take in the view and discuss the offer they'll make on your amazing house.

You may not be able to add an entire gazebo, but flowering color and yard lights are an easy update
5. Update lighting.
Nothing dates a home more than old lighting. Update with a hip chandelier over the dining table. Replace dated bathroom lights with a new, modern light bar. And add under- and above-cabinet lights to the kitchen, if you don't already have them. They'll go great with the bright, white ceiling.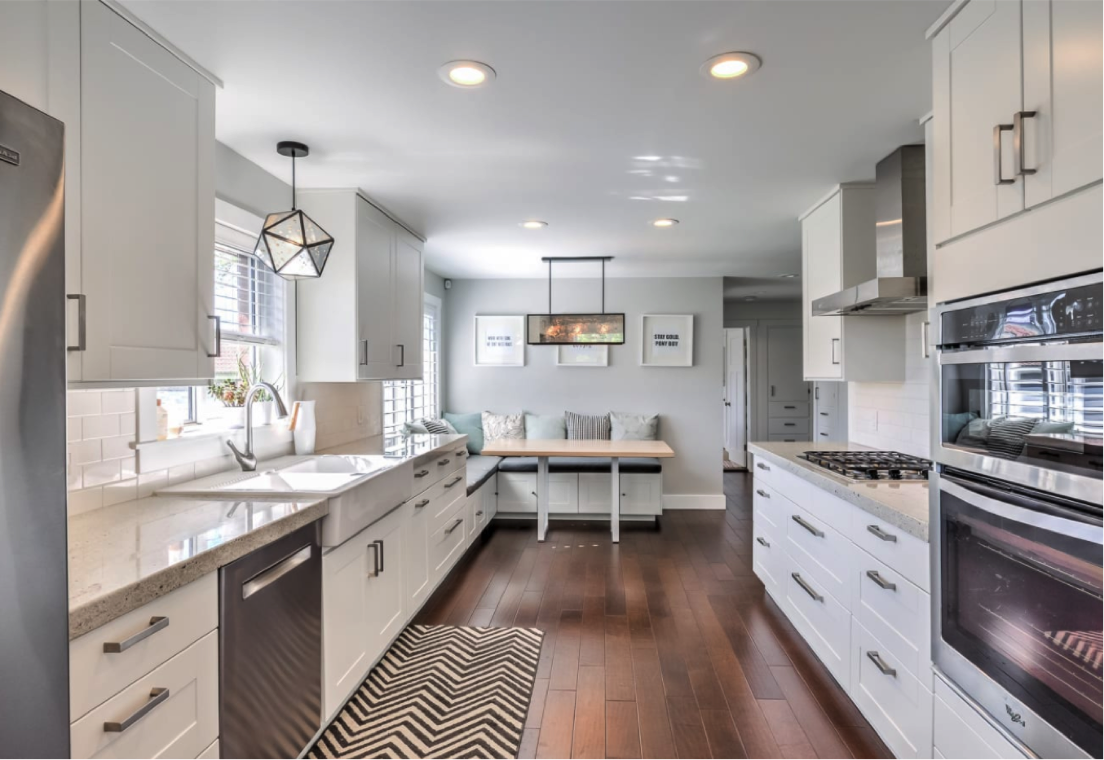 New lighting adds flair to this white kitchen
6. Add laundry cabinets and other built-ins.
Buyers today want storage and built-ins so laundry day is neither a hassle nor a big ugly mess. Replace open shelves over the washer/dryer with a light-colored cabinet, and add a built-in ironing board.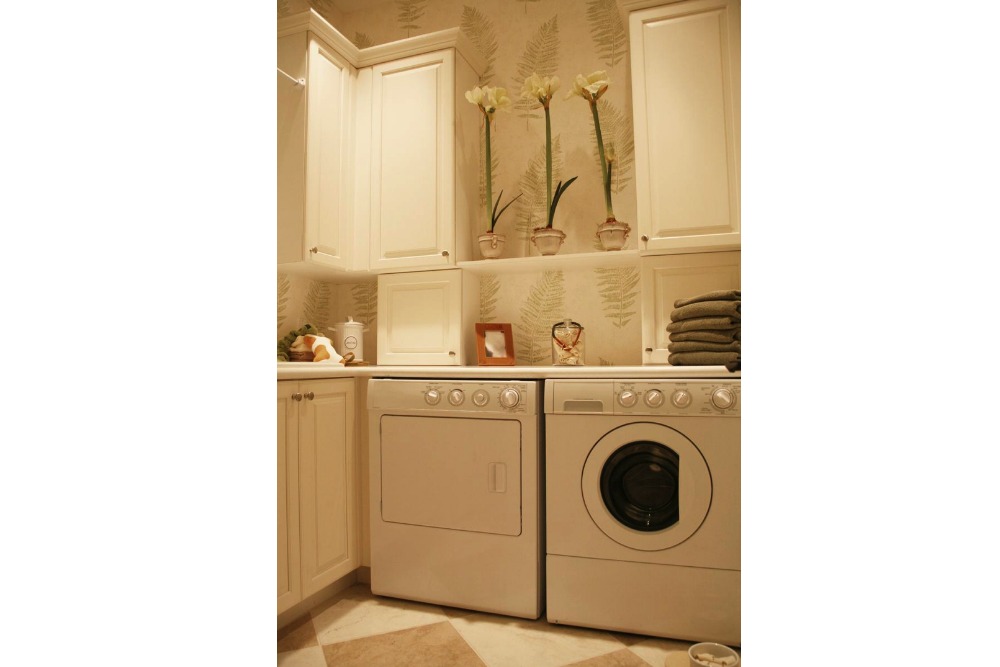 Cabinets in the laundry room make a home more functional
7. Add one or two luxury amenities.
A touch of luxury tells buyers that your house is something special. Splurge on a heated towel rack ($200) or an instant hot water dispenser ($400). Other luxury items to consider include motion sensitive lighting, touchless faucet, drip irrigation, and a tankless water heater. Not sure what to choose? Select luxuries that a prospective buyer will see when touring the home. Costs vary.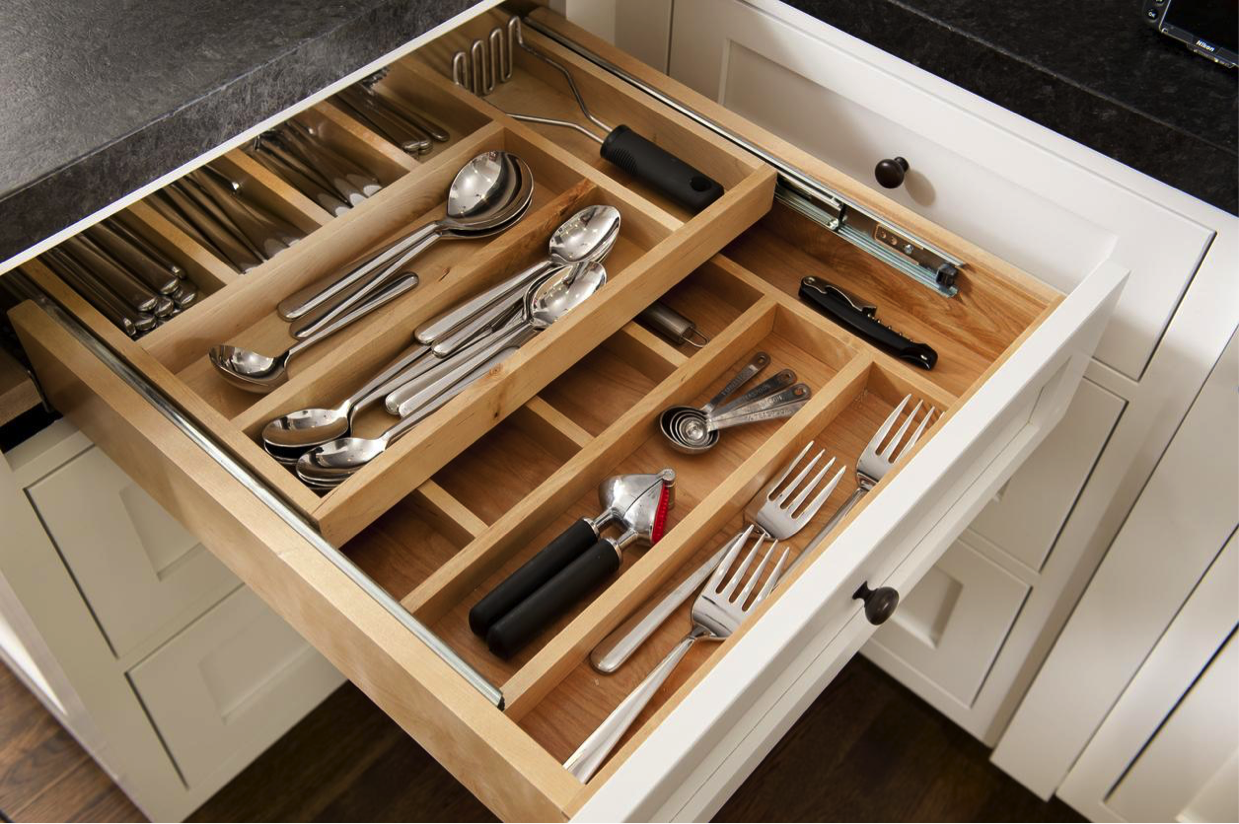 Hardwood drawer inserts adds an element of luxury to any kitchen
Bottom line, even in a hot market, it pays to take the time and spend the money to help your home look its best before it hits the market. Those first few days are the best time to fire up buyer interest. Another smart move? Save thousands on the sale of your home and pay zero in agent commissions when you list your home with Homie.