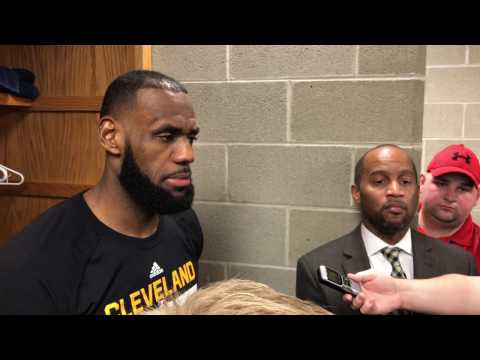 View 46 Items

SALT LAKE CITY — All season long, the Utah Jazz and their fans have bemoaned how they've been plagued by a short-handed roster, which has repeatedly been hampered by a seemingly endless series of injuries to key players.
At times, the Jazz resembled a hospital ward of barely walking wounded.
Point guard George Hill missed a total of 24 games with four different injuries — thumb, toe, concussion and a busted-up lip. Power forward Derrick Favors missed 15 games with knee problems; small forward Gordon Hayward missed seven games with a fractured ring finger on his left hand, and key reserve Alec Burks missed the season's first 34 games with an ankle issue.
What's more, shooting guard Rodney Hood missed five games with a variety of ailments, big man Boris Diaw missed eight games with a leg contusion, and point guard Dante' Exum missed seven games with a sore knee.
Now, for perhaps the first time all season long, the official Jazz injury report said "None" for Tuesday night's game against Cleveland. Yep, believe it or not, everybody on Utah's roster was back and relatively healthy — for a change.
And Utah coach Quin Snyder, who did such a masterful job of continually juggling his lineup through all the injuries, now has a new problem, if you could call it that: finding a way to get adequate playing time for a full complement of players.
"It's different, that's for sure," Snyder said before taking on the Cavaliers. "I hesitate to say it's more challenging, it's just different. It's different for the players, too.
"We'll have to find out more about ourselves and guys individually and how they play together. Sometimes (the) schedule provides you windows into that, too.
"I feel like, given what we've been through from an injury standpoint, I think we'd be unrealistic to think we'd be in a lot better place," said Snyder, whose team improved to 24-16 with Tuesday's 100-92 victory over the defending NBA champion Cavaliers.
"There's always games you look at and say, 'Man, maybe we could have got that one' or 'played better here, played better there.' But I think we're in a position where, hopefully over the next month, we can start to make some real progress."
WELCOME BACK: Two former Jazzmen, both longtime NBA performers, came back as members of the Cavaliers team that faced the Jazz on Tuesday. Turns out it was not a good night for either one of them.
Kyle Korver, a 14-year veteran who spent two-plus seasons in Utah from 2007-10, played his first game for the Cavs since being acquired in a trade with Atlanta last week. He scored just two points on 1-of-5 shooting (0 for 2 from 3-point range) with three rebounds in almost 18 minutes on the floor.
Richard Jefferson, a 15-year NBA veteran who played in all 82 games for the Jazz in 2013-14, went scoreless on 0-of-2 shooting with a rebound in just less that 10 minutes on the court.
EMAIL: rhollis@desnews.com