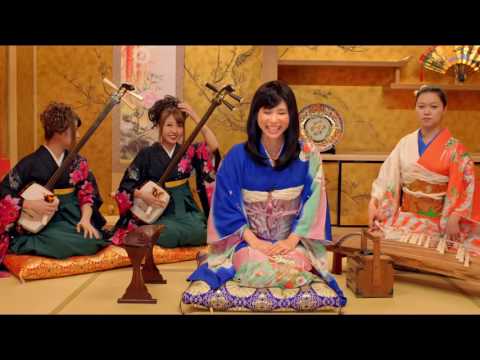 View 2 Items

"Meet the Mormons" is back.
The Church of Jesus Christ of Latter-day Saints will soon premiere a new version of the film under the title, "Meet the Mormons: New Faces, New Stories."
According to its website, meetthemormons.org and a trailer on YouTube, the new movie will be released July 16 and shown exclusively in the Legacy Theatre on Temple Square and at other English-speaking LDS Church visitors' centers.
The new film will feature a family of six entertainers from Tokyo, Japan; a young father and horse trainer from Morgan, Utah; and a female artist from Italy.
The original "Meet the Mormons" film, released in October 2014, featured six Latter-day Saints and the role that the LDS faith plays in their lives. It became one of the top 35 documentary films of all-time worldwide, according to Boxofficemojo.com.
These original stories have been re-edited with never-before-seen footage and will play in rotation with the new stories as stand-alone features every 30 minutes throughout the day.
For more information, visit meetthemormons.org.