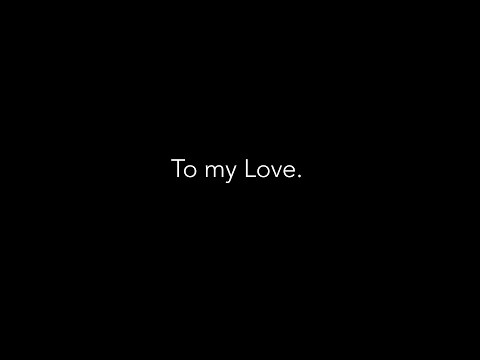 View 2 Items

At 2:52 a.m. on the day of his wedding anniversary, Brad Devine was at the computer editing a surprise anniversary video for his wife.
Brad and Hailey Devine celebrated their fourth wedding anniversary Monday. Brad Devine created a YouTube video documenting moments from their relationship.
"We've been married for four years now, and my life has only gotten better and better, filled with more purpose and meaning," Brad Devine said in the video.
Brad and Hailey Devine met in high school and became friends as they explored their mutual love of cameras. They were married in the Salt Lake Temple of The Church of Jesus Christ of Latter-day Saints in April 2012 and now have a daughter, Lucy.
Through the years, they have continued to document their life online through a blog, Something Devine, and through Hailey Devine's YouTube channel, which has garnered over 1.6 million views.
After finding the surprise video, Hailey Devine wrote on Instagram that the video was the "sweetest, most priceless gift."
"Marriage is a lot of hard work and also my happiest bliss," Hailey Devine wrote on Instagram. "'Love is War' by American Young came on as we were driving the other day, and we laughed at how it's basically our theme song. Love is worth fighting for."
Watch the video on YouTube here.
UTubers is a feature that highlights YouTube videos created by people with ties to Utah.
Lindsey Williams writes for the the Faith and Family sections of DeseretNews.com