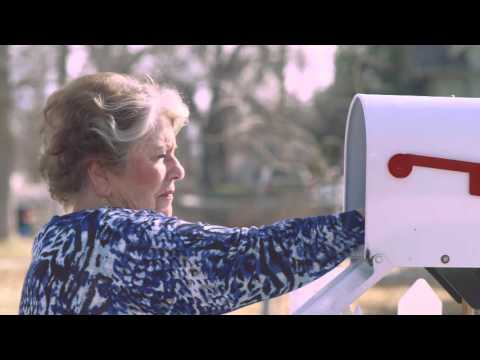 View 2 Items

If something extraordinary, or even mundane, happens in the life of a millennial, there is typically a social media update about it, but Grandma may not have social media, leaving her out of the loop.
Some Brigham Young University students presented a way for millennials to connect with their grandparents in a YouTube video. The video introduces Project GramGram, a fictitious service that uses snail mail to send out social media updates.
"Just think, each time you post, Grandma is instantly updated in three to five business days," the video's narrator says.
The students created Project GramGram for a class at BYU, according to an article in Adweek.
"Most of the class decided to pick more serious issues like depression, immigration and Islamophobia, but we were feeling a bit cheeky and wanted to do a fun campaign for something important but not super serious," Brad Hill told Adweek. "Our 'cause' ended up advocating millennials to reach out to their grandparents and take time to carry some offline communication."
Although Project GramGram is not an actual company, as part of the class assignment, the students created a website and promoted the company through various social media platforms as if it were real.
Watch the video on YouTube here.
UTubers is a feature that highlights YouTube videos created by people with ties to Utah.
Lindsey Williams writes for the the Faith and Family sections of DeseretNews.com