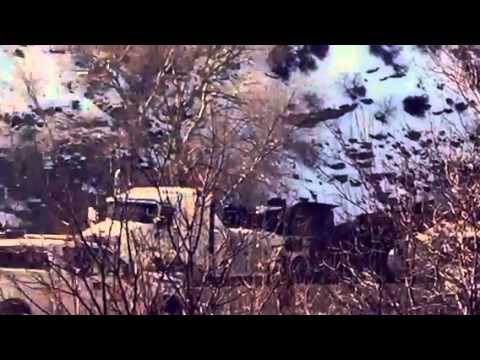 View 5 Items
Roger Empey

PROVO — Eastbound U.S. 189, the road leading in and out of the mouth of Provo Canyon, was shutdown for more more than 3 ½ hours Tuesday afternoon after a semitrailer lost control and crashed.
A 41-year-old Vernal man driving the semitrailer was seriously injured in the wreck, but his condition was stable Tuesday evening. Icy road conditions likely contributed to the crash, which occurred around 1:30 p.m. near Provo, the Utah Highway Patrol said.
The highway was reopened to eastbound traffic shortly after 5 p.m.
A small amount of ammonia nitrate fertilizer spilled onto the roadway as a result of the crash, but didn't reach any water sources, according to the Utah Highway Patrol. Hazmat crews from the Provo Fire Department responded to the scene as a precaution.
No other vehicles were involved. Westbound traffic on U.S. 189 remained open following the crash.
— Ben Lockhart, Sam Penrod