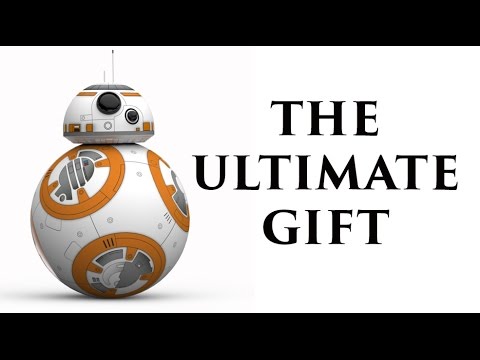 View 8 Items
devinsupertramp

Filmmaker Devin Graham's YouTube channel features a wide array of extreme sports, but in his most recent video, he captures extreme kindness and service.
Graham asked his fans how he could give back to the community this holiday season, and the story of a single mother battling stage 4 melanoma stuck out to him. According to the video, Mandy is always serving others, so Graham decided to show her the same kindness.
In the video, Mandy lays in a hospital bed, with her two children, ages 7 and 10, at her side. Holding back tears, Graham explains the gifts he wants to give Mandy, including covering her house expenses for the next two months, and the reason behind the surprise.
"We wanted to make your life a little bit easier and kind of help with that burden a little bit," Graham said in the video.
In the video, Graham explains that the Christmas season is not about presents; it's about showing love.
"This is a small way of showing that we want the best for you, and whatever happens, we know that's in God's hands, but we want you to know you're loved," Graham explains in the video.
The video also includes footage of fans from 47 countries giving back to their communities through simple acts of service such as cleaning, playing with children and bringing meals to others.
Graham closes the video by thanking fans from different cultures and religions for participating, and he encourages viewers to watch "A Savior is Born," a video released by the LDS Church as part of its Christmas initiative.
"The opportunity we had to help Mandy was actually, I felt, more fulfilling for us than potentially it was for her just because I could feel of God's love, and for me, that's what the season's about as far as giving back and feeling the Christlike love," Graham said in the video.
The video garnered more than 54,000 views in less than 24 hours.
Watch the video on YouTube here.
UTubers highlights YouTube videos created by Utahns.
Email: [email protected]
Twitter: @axelrad_