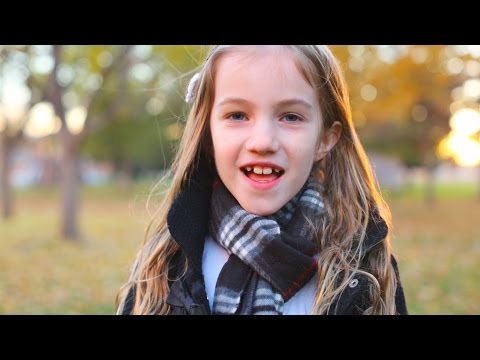 View 3 Items
Gardiner Sisters

The Gardiner Sisters released a video Thursday of the group performing "The First Noel."
Featuring five of the six Gardiner sisters, the video switches between footage of the musical performance and clips of the sisters enjoying the holiday season together.
The video is part of "12 Days of Social," a campaign promoting The Church of Jesus Christ of Latter-day Saints' "A Savior is Born" Christmas initiative.
The Gardiner Sisters are Utah-based and have been posting videos of original songs and covers to YouTube since 2009. According to their website, they have been performing and entertaining since childhood.
"We were so excited to be a part of (the initiative), and it was a great reminder for us as well, the true meaning of Christmas and to celebrate the birth of our Savior Jesus Christ and come closer to him during this time of year and think about our relationship with him and with others," Mandi Gardiner said in the video.
The "12 Days of Social" videos are available on christmas.mormon.org.
Email: [email protected]
Twitter: @axelrad_