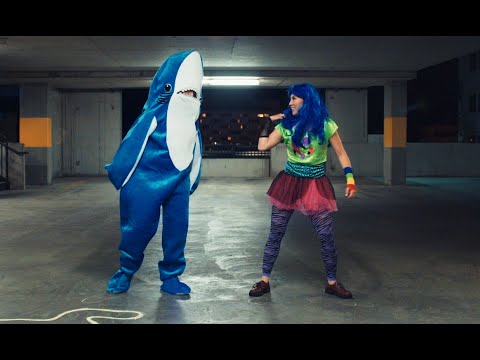 View 2 Items
Stuart Edge

Stuart Edge doesn't know what to be for Halloween, at least not in his latest video.
After purchasing 31 different Halloween costumes, Edge and his dancing partner Weixin Le dance to Justin Bieber's song "Sorry."
The moves in the video's choreography were inspired by each of the costumes. Although the video was created in "just a few days," according to a comment Edge posted on YouTube, filming was no walk in the park.
"Each move you see took about 10 minutes to film, then an additional 10 minutes to change in and out of the next costume," Edge wrote in the video's comments section.
Edge's YouTube channel, which has gathered almost 232 million views since 2012, is known for pranks and magic tricks.
UTubers is a new feature that highlights YouTube videos created by Utahns.
Email: [email protected]
Twitter: @axelrad_