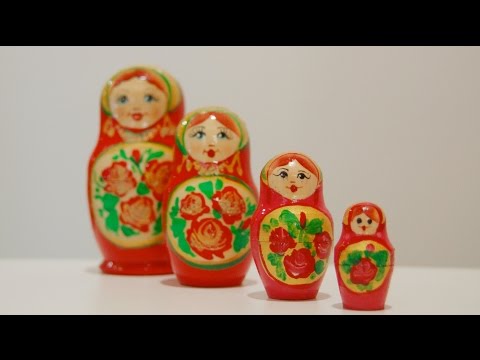 View 2 Items

Greg Welch has produced a YouTube video telling the story of how his father, John W. Welch, discovered chiasmus in the Book of Mormon.
The 10-minute video, titled "The Amazing True Story of How Chiasmus was Discovered in the Book of Mormon," recounts the events leading up to the day in 1967 when John Welch was a 20-year-old missionary in Germany, and how attending a scholarly university lecture on his preparation day led him to learn about the ancient Hebrew writing style of chiasmus. The inspiration to look for the same style in the Book of Mormon came shortly thereafter.
Following his mission, John Welch wrote a graduate thesis on chiasmus in the Book of Mormon. His work has been featured in many books and articles over the years, including this church magazine article in 1972. His work was also featured in a 2008 Deseret News article.
In the video, Greg Welch says his father's discovery provides evidence that the Book of Mormon was not a modern English work but was written in an ancient language and translated into English.
The video was made in an effort to share the story with a younger, wider audience, according to Greg Welch.