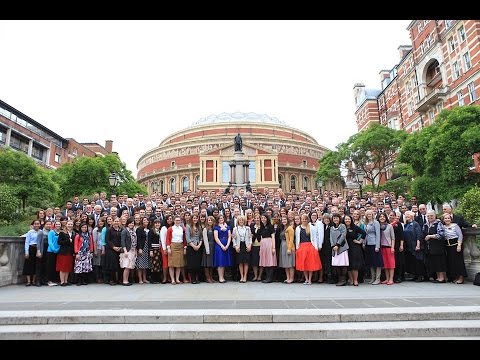 View 2 Items

Missionaries for The Church of Jesus Christ of Latter-day Saints released a cover of "Glorious" on Facebook this week.
The video features missionaries serving in the England London Mission singing the popular song from "Meet the Mormons."
Sister Holly Jordan, wife of England London Mission President David Jordan, posted the video to Facebook on May 25. It has since received over 12,000 views. The video was reposted by a YouTube user on May 27.
"Glorious" was originally performed by Russ Dixon and written by Stephanie Mabey. The song was recorded by David Archuleta for "Meet the Mormons," a feature-length documentary released by the LDS Church in October 2014. Archuleta's rendition has been viewed nearly 3 million times on YouTube.