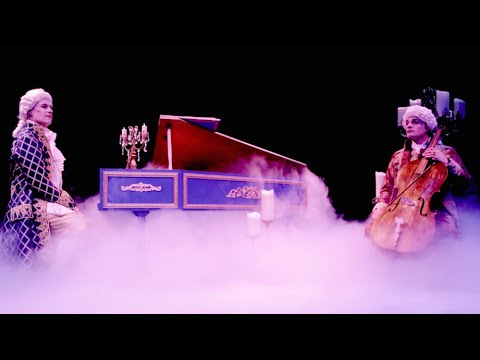 View 4 Items



SALT LAKE CITY — A musician and a professor will be honored as the University of Utah Alumni Association and Young Alumni Board host the annual Spring Awards Banquet.
The event is on Wednesday, April 8, in the Spence and Cleone Eccles Reception Room at Rice-Eccles Stadium and Tower, beginning at 6:30 p.m.
University President David W. Pershing will speak as part of the festivities, which honor two award recipients and celebrate the students receiving scholarships from the Alumni Association for the 2015-16 academic year.
Cellist Steven Sharp Nelson, who earned a bachelor's degree in 2002 and a master's degree in 2007 from the U., is receiving the Par Excellence Award, and David Derezotes is receiving the Philip and Miriam Perlman Award for Excellence in Student Counseling.
Nelson joined the Piano Guys in 2011, and the group has created one of the fastest-growing music video channels on YouTube.
Derezotes is chairman of Practice and Mental Health in the U.'s College of Social Work, and director of Peace and Conflict Studies in the U.'s College of Humanities.
He recently began a Bridge Training Clinic site to help empower minority communities, including refugees. He also began a peer mentoring program in the College of Social Work to train and support graduate students who then become peer mentors for other students.
Also this year, the U. Alumni Association is awarding a record total of $550,000 in scholarships, including, in its first year, one sponsored by former U. and current Baltimore Ravens player Steve Smith and his wife, Angie.