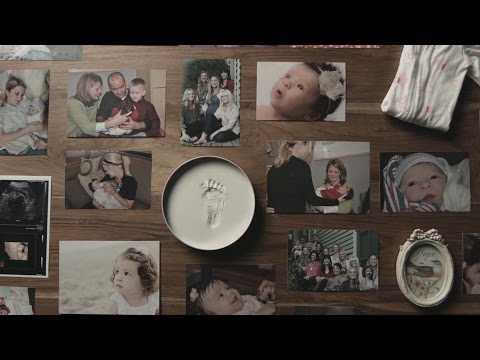 View 4 Items

The Mormon Channel released the second installment in its "His Grace" video series Thursday.
The video, titled "His Grace: Unplanned pregnancy, adoption and the 'best gift ever,' " tells a story of a young woman identified only by the name Katie who became pregnant while she was single. Katie tells of the love she felt from her family and the decision she made to place her daughter for adoption.
Throughout the video, Katie explains how she has relied on the grace of Jesus Christ.
"Through (his grace) I have been able to forgive myself of my mistakes and be happy now and really have hope for my future and for the future of my little girl," Katie said in the video. "You can either become bitter or you can become better through God."
Several commenters expressed personal connections to Katie and her experience.
"Katie, thank you so much for sharing this beautiful story," Kevin Lundell wrote on YouTube. "As an adoptive father, all birth mothers are sacred in our home."
Another father, Craig Woller, wrote, "As a father of three adopted children, I would like to thank you for your truly selfless gift. I have thought often of our birth mothers and have always felt deep gratitude for them. May God bless you!"
The first video in this series, titled "His Grace: Drug addiction and the loss of a loved one," was released last month.