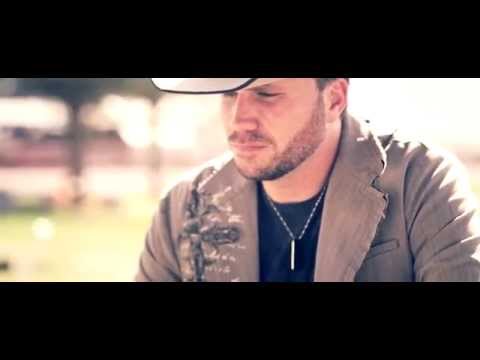 View 23 Items

HEBER CITY — Five years ago, several iconic Utah musicians sat in a Salt Lake City hospital room with another iconic Utah musician, pianist Paul Cardall, who was waiting/hoping for a heart transplant.
Ryan Shupe was there, and Peter Breinholt, and Mindy Gledhill, and Charley Jenkins, among others. They sat around and played songs and offered hope and encouragement, which was sorely needed. If Cardall didn't get a heart transplant very soon, he would die.
But prospects were good. His name had risen to the top of the list waiting for a donor heart. The next one that became available would be his.
As he lay in his bed, the thought struck Cardall that for him to get a new heart, someone else was going to have to die.
"I kind of feel guilty praying for a brand new heart," he confided to his friends, "knowing someone else's prayers won't get answered."
After the concert/party/hospital visit was over and the nurses were shooing everyone out of the room, one of the musicians leaned over and said to Cardall, "OK, when you get better we're going to write that song."
It was Charley Jenkins. The country singer, of course.
That song would be about the prayers God answers, and doesn't.
On Sept. 9, 2009, doctors at Primary Children's Medical Center replaced Paul Cardall's worn-out half-a-heart with a new one courtesy of a 19-year-old who had checked "yes" next to the donor box should anything happen to him.
A year later, Cardall was climbing Mount Olympus and back at the piano arranging his unique compositions.
And he and Jenkins were making good on Charley's promise. Or at least starting to.
By now, Jenkins' career had taken off. Out of 45,000 contestants who entered the 2008 "Nashville Star" TV show — country's answer to "American Idol" — he was one of 12 to make it to the finals and appear on national television. The farm boy and rodeo rider from Roosevelt had his own tour bus and concert schedule.
What he didn't have was all the lyrics he needed for the prayer song.
He had the idea — Cardall had given them that in the hospital room — but getting it down on paper was proving as complicated as the concept.
He recruited some songwriters he knew in Nashville for help and they "started to tighten the nuts on it." One verse talked about a bride praying that it wouldn't rain on her wedding day while a farmer in the midst of a drought is praying that it will. Another verse replicates the Paul Cardall heart transplant scene in a hospital room.
But it wasn't until Jenkins was having a conversation about religion one day with a writer friend that he had what songwriters call "the hook."
The friend discussed a talk he'd heard by a Mormon bishop who spoke about the concept of faith being able to move mountains, but who also observed, "Sometimes the mountains don't move."
That's it! thought Charley. He completed the song with this chorus:
Sometimes all we see is our slice of reality
But things are not as simple as they seem to be
There's times hard as we pray heaven has another way
And even though there's nothing faith can't do
Sometimes that mountain doesn't move
I learned about "That Mountain" last month when Bryce Johnson made a video version of it in Park City. They needed a bride for the verse about the wedding and the farmer, and Bryce's wife, Laura, knew, as did all of Park City, that my daughter Tori just got married and would jump at the chance to wear her wedding dress again.
You can see the video on the left.
That's Tori in the wedding dress praying it won't rain. In the hospital scene, by the way, the father sitting by his son's bedside waiting for a transplant is Paul Cardall.
"I'm grateful for Charley's solid understanding of life and faith," says Cardall. "It's true that prayer can at times be a dilemma. I was in the dilemma five years ago. Because someone signed a donor card and their life ended, I'm alive. To understand why that happened we need to trust a kind and loving Father in Heaven who sees the bigger picture."
The song, which appears as cut three on Jenkins' "The Way It Is" album, "accomplished what we wanted it to. It's caused people to think," says Jenkins. "If it doesn't affect people, it's a useless song.
"My hope and dream is people see it from the perspective that it's a lot more complicated as to why was my prayer answered or not answered. It's something that may not be known for generations. Prayer might not change the outcome, but it allows us to get in line with what God is going to do. It won't change God, but it might change us."