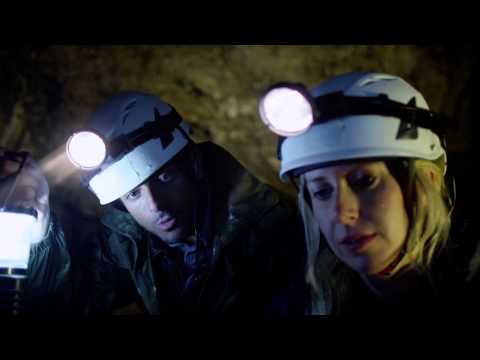 View 2 Items

James Frey's new book "Endgame: The Calling" not only comes along with interactive puzzles to play online but the chance to win $500,000 in gold.
The premise is this: The "twelve original lines of humanity" were placed on Earth 10,000 years ago. Now, those who placed them there are coming back and humanity must participate in the "Endgame."
Along with biblical allusions, Frey's book ties to an alternate-reality game by Google Niantic.
There are three keys and three books. "If you are the first to solve the puzzle in the first book, you will receive a key," Frey told the Huffington Post. "That key opens a case at Caesar's Palace filled with half a million dollars in gold coins." Frey hopes that the prizes for each book in his trilogy will get incrementally larger.
Endgame is live. Who wants to win 500k?

— James Frey (@WriterJamesFrey) October 7, 2014
The book came out yesterday, so readers and Indiana Jones wannabes alike should hurry if they want a chance at the booty. A meteorite has already "crashed" in New York.
Watch the Huffington Post's interview with James Frey for more details.