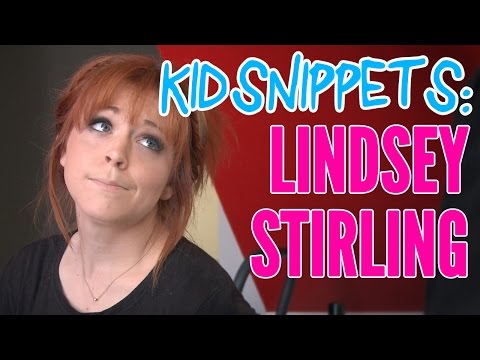 View 6 Items

Dubstep violinist and YouTube phenomenon Lindsey Stirling recently teamed up with the creators of the "Kid History" YouTube series.
The Bored Shorts TV YouTube channel has featured several guests in episodes of "Kid History," including Josh Groban and Devin Graham, and in a video posted Monday, the group added Lindsey Stirling to the mix.
Stirling is featured in the short video with John Roberts, one of the brothers who founded "Kid History," as each acts out a previously recorded conversation between two children.
Click here to view other Clean Cuts.
The Clean Cut is a daily feature that highlights family friendly videos.
Email: spetersen@deseretnews.com | Twitter: @Sarah_DNews