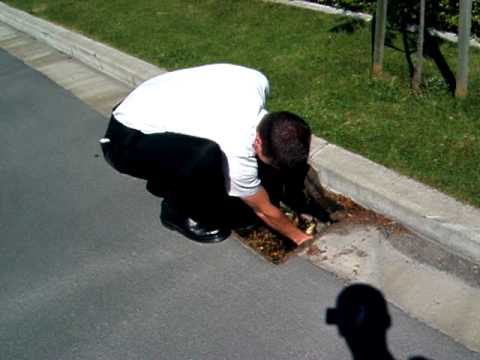 View 4 Items

In a video posted in October 2010, two missionaries for The Church of Jesus Christ of Latter-day Saints are shown helping several young ducklings escape from a storm drain in New Zealand.
Upon finding the ducklings trapped, one elder released them while the mother duck remained close by watching.
The video has been viewed more than 100,000 times.
Click here to view other Clean Cuts.
The Clean Cut is a daily feature that highlights family friendly videos.
Email: [email protected] | Twitter: @Sarah_DNews