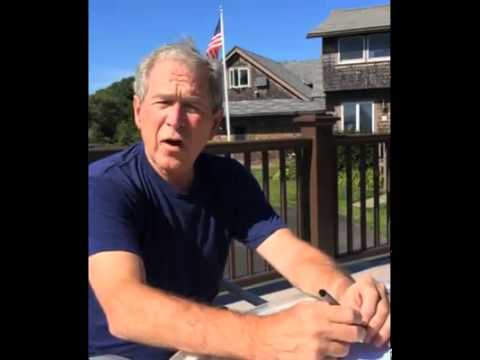 View 9 Items

Former presidential candidate Mitt Romney accepted the ALS Ice Bucket Challenge and posted the video to his Facebook account Friday morning.
Romney was challenged by Hewlett-Packard CEO Meg Whitman, Sen. Rob Portman (R-Ohio) and Creighton Rider, who Romney explained is from Salt Lake City and has ALS, amyotrophic lateral sclerosis. Romney's former running mate, Rep. Paul Ryan, assisted him in the challenge by dumping the water on Romney.
In the video, Romney explained that he would be participating in the challenge as well as donating money to the fund. He then challenged his wife, Ann Romney, and actor Jason Sudeikis, who imitated Romney on "Saturday Night Live."
Other politicians have joined the challenge, including former President George W. Bush, who then challenged former President Bill Clinton. President Barack Obama was also challenged by Ethel Kennedy. The White House explained the president would not do the challenge, but rather donate money to the ALS Association.
The ALS Ice Bucket Challenge was instigated by Pete Frates, a 29-year-old former Boston College baseball player who was diagnosed with ALS at 27.
Click here to view other Clean Cuts.
The Clean Cut is a daily feature that highlights family friendly videos.
Email: [email protected] | Twitter: @Sarah_DNews