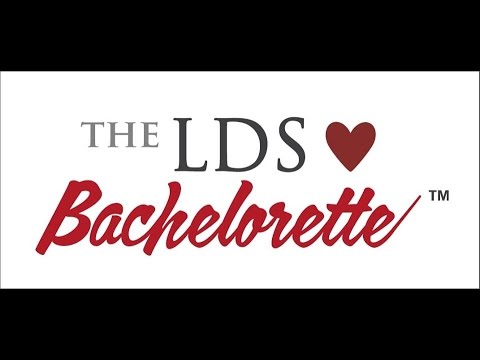 View 8 Items

After tallying viewers' votes, directors of "The Mormon Bachelor/ette," an LDS-centered online reality dating series, announced which five women were selected to participate on the YouTube series.
Created in 2010, the show is set to start its fifth season produced by Erin Elton Schurtz, a member of The Church of Jesus Christ of Latter-day Saints who co-founded the series.
Several additions have been made to the YouTube series this year, including a new host, Angela Trusty. Trusty is the author of a Deseret News advice column, "Ask Angela," in which she answers questions from the LDS community.
Brittany Willison, executive producer, also announced that this season the series will include five bachelorettes instead of the usual one, and on Saturday each contestant was announced. The contestants are Catie Shaw, 25; Kristen Johnson, 38; Mindy Leavitt, 27; Tiffany Freeze, 29, and Cassidy Baker, 29.
Episodes can be viewed on "The Mormon Bachelorette" YouTube channel. Men interested in applying to be on the show can do so at theldsbachelorette.com.
Email: [email protected] | Twitter: @Sarah_DNews