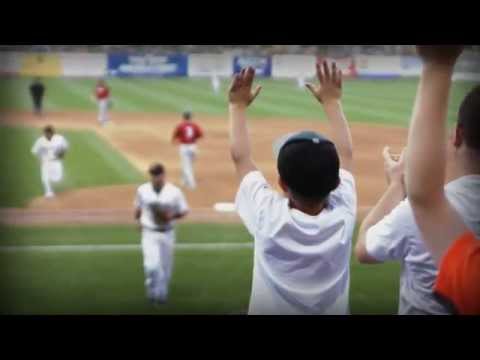 View 2 Items

Just for fun, I recently took my daughters with me to Smith's Ballpark to shoot a Salt Lake Bees baseball game. I was a little unsure if my daughters — both full-fledged cheerleaders with very little baseball knowledge — would have a good time.
The video above shows a little of what I found out — that Triple A baseball is fun for the whole family, and there's a lot more to a game than the game itself.
A Day at the Ballpark is a Great Place to Be(e)
I recently took a trip to the ballpark with a couple of my daughters who didn't know much about baseball. Click the video above to see what I found out.
Tim Johnson is the art director at KSL-TV in Salt Lake City. He and his wife, Alicia, are the proud parents of five daughters who, thankfully, look like their mother.