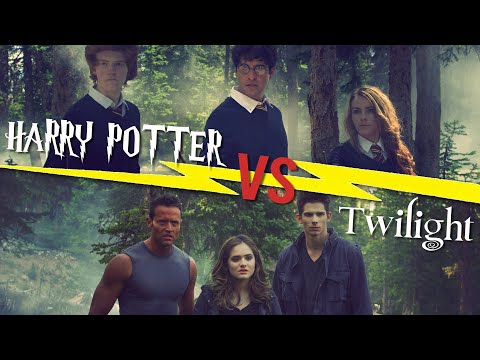 View 4 Items

Just in time for FantasyCon last week, local videographer Scott Winn posted his original production "Harry Potter vs. Twilight Dance Battle" on YouTube. One week later, the video has more than 900,000 views.
The three-minute-long video highlights common themes from each series while featuring dancers portraying main characters from the films, including Harry Potter, Ron Weasley and Hermione Granger from "Harry Potter," along with Bella Swan, Edward Cullen and Jacob Black from "Twilight."
This is not the first time the Washington native has found success on YouTube. Winn has gone viral before with his "Fruit Ninja" video, which has more than 26 million views. Winn creates music for his own videos, as well as those of Devin Graham.
The Clean Cut is a daily feature that highlights family friendly videos.