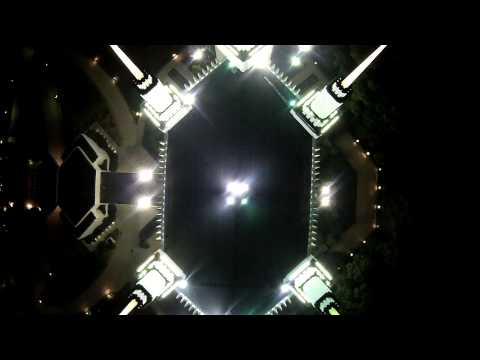 View 2 Items

A drone flight over the Washington D.C. Temple recently made it possible for people to see the Mormon temple from a new angle.
Tony Collins, who posted his video to YouTube July 8, got permission from The Church of Jesus Christ of Latter-day Saints to capture the footage.
"Thank you so much - to the Mormon Church for allowing me the privilege of taking these breathtaking images of their very beautiful temple. - A MUST WATCH IN HD!!!" Collins wrote in the video description.
The video has received more than 9,000 views so far.
Megan Marsden Christensen writes for the Faith and Family sections. She recently graduated from BYU-Idaho with a bachelor's degree in communication.