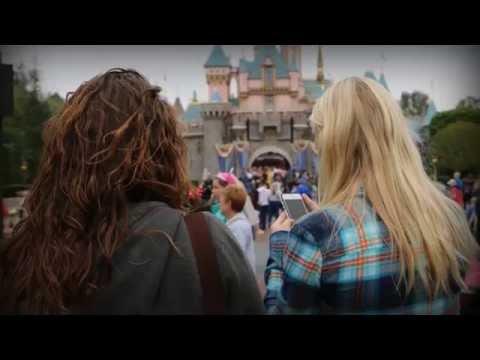 My family and I recently took a trip to southern California for a cheer convention that featured two of our five daughters. Right across the street from the place they performed was this sleepy little place called Disneyland. (OK, at least one of the princess characters there was sleeping, but not many other people.)
With my camera snapping away, here are a few lessons I learned through my viewfinder about the Happiest Place on Earth.
Tim Johnson is the art director at KSL-TV in Salt Lake City. He and his wife, Alicia, are the proud parents of five daughters.