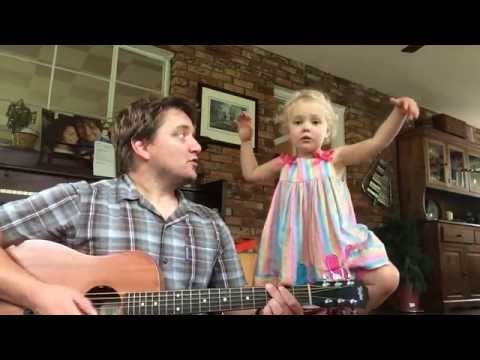 Instead of singing songs from "Frozen," this daddy-daughter duo, self-titled "The Rookies," sings Christian songs.
In a video posted June 28, "The Rookies" sing "My Roots Grow Down," a song by Christian author and singer Sarah Pirtle.
Pirtle has recorded more than 100 original songs, and "My Roots Grow Down" is one of her most popular, according to her website.
The video has received more than 330,000 songs.
The Clean Cut is a daily feature that highlights family friendly videos.
Megan Marsden Christensen writes for the Faith and Family sections. She recently graduated from BYU-Idaho with a bachelor's degree in communication.