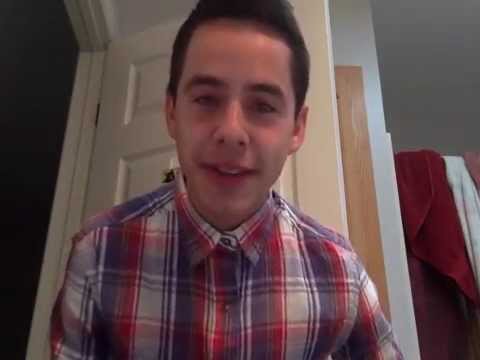 View 2 Items

Recently returned missionary David Archuleta released a video Thursday expressing gratitude for all who participated in his live video chat that was broadcast on the LDS Youth Facebook page.
"I just wanted to say thank you to everybody who joined in the Face to Face chat last week. I just had such an amazing time, and it felt so good being able to open up to you guys about things and tell you about what's important to me and what matters most," Archuleta said in the video.
The live chat took place on June 24 in both English and Spanish and included participation from Brother David L. Beck, Young Men general president, in both the English and Spanish sessions and Sister Bonnie L. Oscarson, Young Women general president, during the English session. Sister Denise P. Lindberg of the Young Women general board participated in the Spanish session.
During the live chat, Archuleta answered questions about his mission experience, his beliefs and testimony as well as questions regarding his personal life. The video is available to watch on LDS.org.
Archuleta also announced upcoming events in his recent YouTube video, including a trip to Costa Rica and a visit to the Middle East where he will perform for American soldiers.
Email: spetersen@deseretnews.com | Twitter: @Sarah_DNews