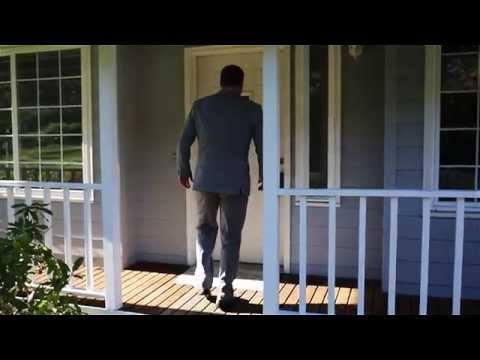 View 7 Items

A video produced by Because of Camilito, an insurance company that plans to donate 100 percent of its profits to charity, has quickly gone viral.
The two-minute clip features a man preparing for a date. But what the viewer doesn't know initially is that the date is with his toddler daughter. The rest of the video shows an evening the father and daughter spent together doing things the girl enjoys.
The video was posted on June 13, and as of Thursday morning it had almost 2 million views.
Email: [email protected] | Twitter: @Sarah_DNews