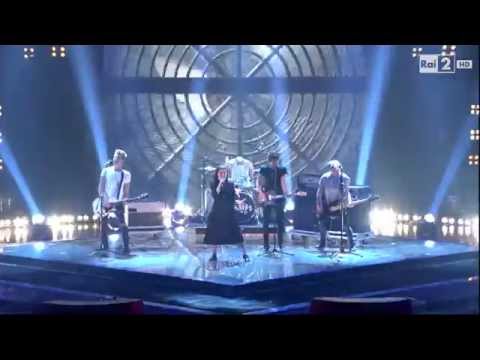 View 10 Items

Sister Cristina Scuccia, the 25-year-old nun singing on "The Voice of Italy," won the competition Thursday night with 62 percent of the votes, according to The Today Show.
Scuccia first wowed the judges with her rendition of Alicia Keyes "No One" and continued to impress the audience with songs by artists such as Cyndi Lauper and Bon Jovi, according to The New York Times.
The sister's last performance was "What a Feeling," featuring a line of backup dancers dressed as monks. When Scuccia belted the chorus, the "monks" removed their habits to reveal brightly colored suits.
Scuccia was offered a contract with Universal, but instead chose to go back to singing with the children in her chapel, The Today Show reported.
Scuccia has been training for years and has previously auditioned for "X-Factor" in Italy, according to Variety.
Megan Marsden Christensen is an intern with the Deseret News writing for the Faith & Family section. She recently graduated from BYU-Idaho with a bachelor's degree in communication.