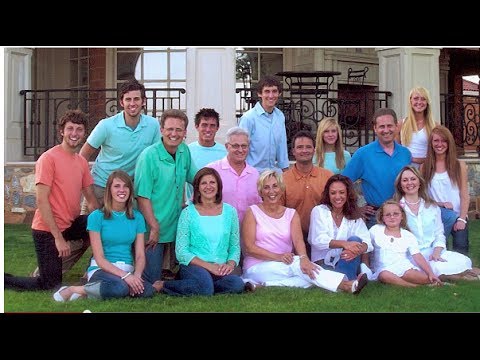 View 2 Items

Later this month, the Supreme Court is expected to announce its decision on Sebelius v. Hobby Lobby Stores Inc., or what is commonly referred to as simply the "Hobby Lobby case."
As a way of explaining what Hobby Lobby is, and how it works as a family business, The Becket Fund for Religious Liberty, which represents Hobby Lobby, shared a video that specifically looks at the history of the company owned by the David and Barbara Green family.
"The family believes that this commitment is the reason that Hobby Lobby, which began out of the (family's) garage, has grown from one 300-square-foot store to one of the nation's leading arts and crafts retailers with more than 550 stores in 45 states," the YouTube page reads.
Watch the full video at youtube.com.
Email: hscribner@deseretdigital.com, Twitter: @herbscribner