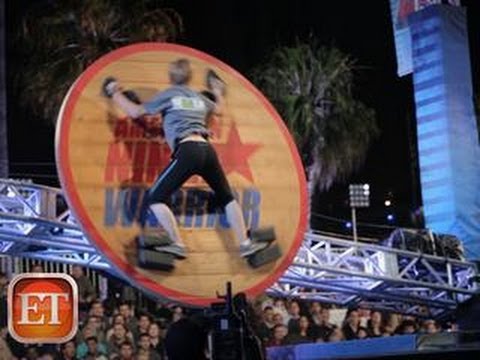 View 10 Items

United States Olympic luger and Brigham Young University student Kate Hansen appeared on the newest season of NBC's "American Ninja Warrior" May 26.
Hansen expressed her excitement about participating in the obstacle course competition, which was filmed in Venice Beach, California.
"I think all Olympians are competitive whether that's a blessing or a curse," Hansen said during her interview on the show. "We can't say no."
Another Olympic athlete, American rower Susan Francia, also competed in the qualifying round.
Hansen began her attempt with a successful run past the quintuple steps. She continued on and successfully made it past the spinning wheel, only the third woman to do so. However, her attempt to become the next Ninja Warrior came to an end after she fell off the slack ladder.
The entire episode can be viewed on NBC, in which Hansen competes 27 minutes into the episode.
The "Bald Man Bongos" a group of Utahns who make music by drumming on their bald heads, also competed in a reality show this week with their appearance on "America's Got Talent." After performing for the judges, however, the group was not selected to move on.
Email: spetersen@deseretnews.com | Twitter: @Sarah_DNews