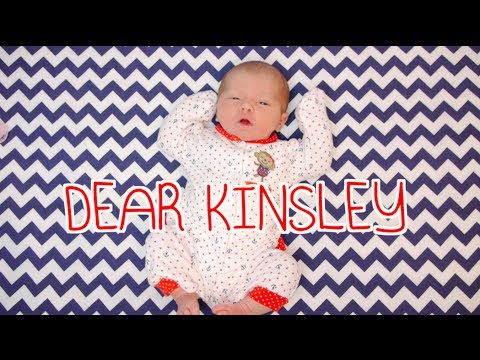 View 3 Items
YouTube

Jefferson Bethke became a father on May 16 when his wife Alyssa Bethke gave birth to their daughter, Kinsley.
Even before Kinsley was born, Jefferson knew there were a few things he wanted to tell her. In a video posted May 21, Jefferson reads a letter that he plans to give to his daughter when she's older. In it, he lets his daughter know, "I'll always be there for you," and "there's only one you."
"I've never cried making a video," Bethke posted on Facebook. "But this one almost got me to."
As of Wednesday morning, the video had more than 85,000 views.
Email: spetersen@deseretnews.com | Twitter: @Sarah_DNews