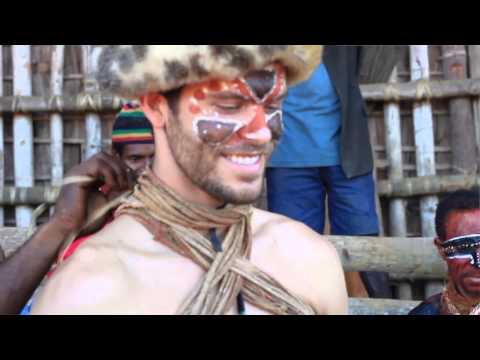 View 2 Items

Eric Hill's friends and family recently shared a photo on Facebook asking for 1 million likes to show the world who Hill was aside from being a contestant on "The Bachelorette."
"How would you describe Eric in this picture ... using only two words?" the post asks.
Responses to the post include "utterly selfless," "effortlessly genuine" and "contagiously vivacious."
The photo currently has more than 1,400 likes and approximately 200 comments.
At the time of his death, 31-year-old Hill, a BYU graduate and Salt Lake City resident, was in the middle of a project called "GO with Eric, The Global Odyssey," in which he planned to visit all 194 countries recognized by the United Nations.
In honor of his project, his brother Scott Hill announced plans to continue Eric's odyssey in a video.
Comment on this story
"Though we know we can't replace him, we want to carry on his legacy," Scott Hill said. "To do so, we've created the Live Like Eric foundation to carry on extreme philanthropy and provide service and relief and increase cultural awareness and eliminate prejudice and discrimination."
Eric was also remembered during "The Bachelorette" premiere May 19.
Chris Harrison, the show's host, prefaced the premiere by dedicating the season to Hill, according to Traveler's Today.
"In the coming weeks, you'll see Eric was a vibrant man. Every day he impressed us with his passion and courageous spirit. He will be greatly missed, and we dedicate this season to him," Harrison said.
According to E! Online, "The Bachelorette" will air a special episode about Eric on May 22.
Megan Marsden Christensen is an intern with the Deseret News writing for the Faith & Family section. She recently graduated from BYU-Idaho with a bachelor's degree in communication.