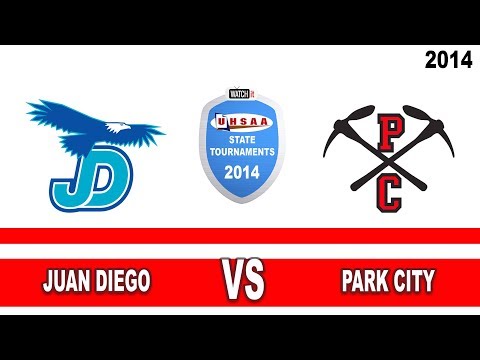 View 2 Items

OREM — Today we are covering the 3A state baseball tournament at Brent Brown Ballpark.
Earlier today, Cedar defeated Pine View 3-0 to stay alive.
Next up is Juan Diego (20-6) vs. Park City (21-8) at 1:30 p.m.
Later today, Desert Hills (21-5) takes on Grantsville (19-7) at 4:30 p.m. in the winner's bracket.
You can watch all the action today at DeseretNews.com.
Editor's note: The live stream will start at the beginning of the game. click on the right side of the bar to join live action.
See today's baseball playoff scores and schedule
Can't find you game? Other live streams at Watch It
Email: bgurney@desnews.com
Twitter: @BrandonCGurney