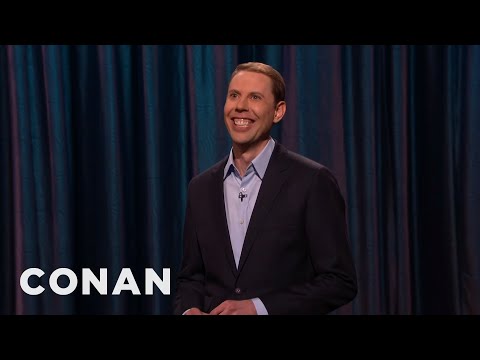 View 4 Items

Brigham Young University-Idaho alumnus Ryan Hamilton highlighted his single life and facial features that naturally convey happiness during his comedy performance on "Conan" Monday night.
During his four-minute act, Hamilton, who is well-known for his clean humor, spoke about his desire to find a wife and touched on how life is different for those who don't drink alcohol.
Hamilton, originally from Ashton, Idaho, was listed as one of the top five comics to watch by Rolling Stone in 2012, and he has performed on "Conan" multiple times. Hamilton's next performance in Utah will be at Wiseguys on June 20 and 21.