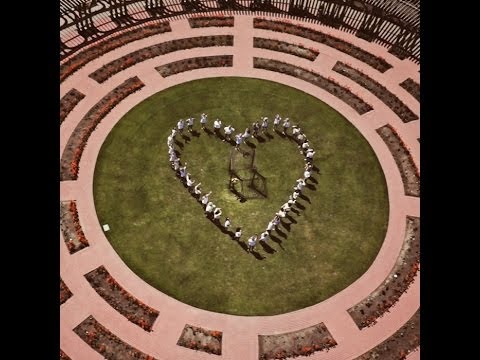 View 2 Items

In honor of Mother's Day, singer Alex Boye paid tribute to moms around the world with his Africanized cover of Katy Perry's "Roar."
In Boye's new video, he collaborated with several mom bloggers, including Sistas in Zion — two women who blog about their Mormon faith and who were featured in a Deseret News article in August 2013.
Boye, also a member of The Church of Jesus Christ of Latter-day Saints, recently gave a concert at a blogging conference in Utah, where one of the bloggers asked him to do a video with them.
Boye said he thought that was a good idea, and he wanted to make a video to the song "Roar."
"I told them that women reminded me of swans," Boye said. "I told them to picture the way a swan floats effortlessly and gracefully. Perfectly poised on a crystal clear pond, where hardly a ripple can be seen. But what we don't see underneath the water are tiny little feet flapping at turbo speed like twin turbine engines!"
The video, which was filmed at Thanksgiving Point in Lehi, has received more than 10,000 views since it was posted to YouTube on May 8, and the comments have been positive.
"To all the awesome women out there! Let's roar because we are champions," Sheila DuBois wrote.
Megan Marsden Christensen is an intern with the Deseret News writing for the Faith & Family section. She recently graduated from BYU-Idaho with a bachelor's degree in communication.