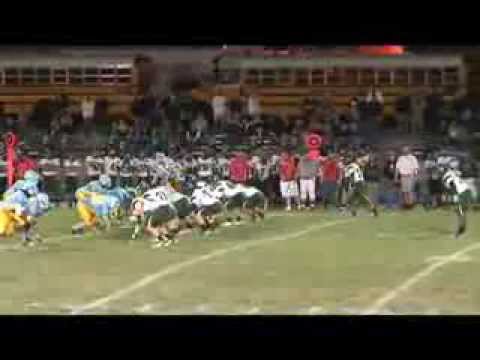 View 5 Items



As of now, I will continue to pursue my dreams of playing quarterback and helping my coach and team win a national title, wherever that may be.

—Trent Hosick
Missouri quarterback Trent Hosick announced on Twitter on Friday that he's making an official visit to BYU next weekend.
Hosick confirmed that he's visiting Provo after some impressive Twitter detective work by Cole Murdoch. Murdoch noted that BYU director of player personnel Geoff Martzen tweeted about an "official visit just around the corner," and noticed that Martzen followed Hosick on Twitter. Once Murdoch publicly connected the dots, Hosick admitted that Murdoch was right.
The Missouri native announced on April 21 that he's transferring from Missouri.
"As of now, I will continue to pursue my dreams of playing quarterback and helping my coach and team win a national title, wherever that may be," Husick wrote in his statement. The redshirt freshman will sit out the 2014 season per NCAA transfer rules wherever he ends up going.
During Missouri's spring game on April 19, Hosick completed 4-of-9 passes for 107 yards and a 93-yard touchdown. According to the Kansas City Star, Hosick was behind starter Maty Mauk, Corbin Berkstresser and Eddie Printz on the depth chart, and he completed 16-of-31 passes for 206 yards and a touchdown in three public spring scrimmages.
"Trent is a student and he's put in his extra time studying the game plan, studying what reads he has to make," Missouri quarterbacks coach Andy Hill told Mizzou Network last August. "What limited reps you might have as a fourth or a fifth guy, you've got to take advantage of them."
He's an interesting fit with the recent string of mobile quarterbacks at BYU. Scout.com gave him a four-star rating and called him the No. 33 quarterback recruit of the class of 2013. JP Rock, in his evaluation for Scout.com, said that "his running ability is rare and has drawn comparisons to Tim Tebow. He hasn't lost a football game he has started since the 5th grade. Great strength and athleticism." The Cougars have picked up a few notable transfers from other FBS-level schools over the past year, including former UTEP wide receiver Jordan Leslie and Nebraska defensive back Harvey Jackson.
Current starting quarterback Taysom Hill has two years left of eligibility, which means Hosick would likely battle with freshman Tanner Mangum for the backup quarterback position in 2015 and the starting position in 2016 if he decides to transfer to BYU.
Of course, that assumes that Hill stays at BYU for all four years of his eligibility and that he stays healthy enough to remain the starter. Mangum is currently serving a two-year LDS mission to Chile.
Lafe Peavler is a staff sports writer for the Deseret News. Follow him on Twitter @LafePeavler.
Email: bjudd@deseretnews.com; Twitter: @brandonljudd