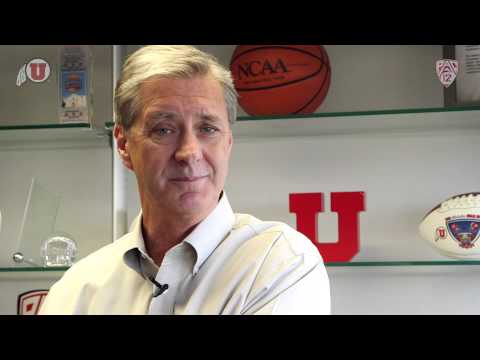 View 2 Items

— Utah athletics director Chris Hill addresses the Northwestern situation, feeding athletes and other subjects in this YouTube message.
In other news:
— Fear the beard in San Diego.
— Andrew Bogut isn't happy to be sidelined.
— Alex Smith is eager for his second season in Kansas City.
— KSL's Jeremiah Jensen catches up with Jake Murphy.