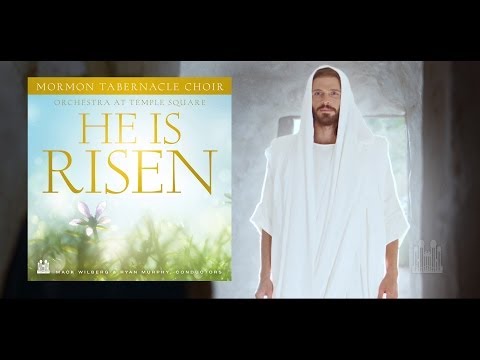 View 4 Items

The Mormon Tabernacle Choir and Orchestra announced their 2015 tour dates and locations Friday, including stops to cities not visited in 10 to 100 years.
The Atlantic Coast tour will include five stops between June 24 and July 7: Bethesda, Md.; New York City; Saratoga Springs, N.Y.; Bethel Woods, N.Y.; and Boston.
The tour provides the opportunity for audiences far from the choir and orchestra's hometown of Salt Lake City to see a live performance.
"There is nothing quite like hearing the choir live in concert," Ron Jarrett said in a press release from the choir. "We love going on the road to connect with our audiences on the Eastern seaboard who will experience the pure joy music can bring to the hearts and minds of its listeners."
Tickets are on sale for the choir's June 25 performance in Bethesda, Md., at Strathmore.org. Tickets for the other tour destinations will be available at a later date.
The choir has visited Maryland one time before, more than 100 years ago, and the last time the choir visited New York City or Boston was more than 10 years ago.
The choir and orchestra are also preparing for their upcoming Easter concert. The Easter concert will be streamed via the Internet, as well as simulcast to Salt Lake City locations. More details can be found at MormonTabernacleChoir.org.
Keeping with the Easter spirit, the Mormon Tabernacle Choir YouTube channel also posted a video April 2, which features the hymn "He Is Risen." The video combines Mack Wilberg's arrangement of the hymn with scenes from the Holy Land and the life of the Savior.
The song also inspired the choir and orchestra's latest album, titled "He Is Risen." The album features six songs, all new recordings.
"'He Is Risen' is designed to enhance Easter celebrations and extend that reverence for the Savior and his resurrection throughout the year," Scott Barrick, general manager of the choir, said on the choir's website.
Alison Moore is a writer for the Faith and Family sections at DeseretNews.com. She is studying journalism and editing at Brigham Young University.
Email: [email protected] Twitter: @alison_kathleen