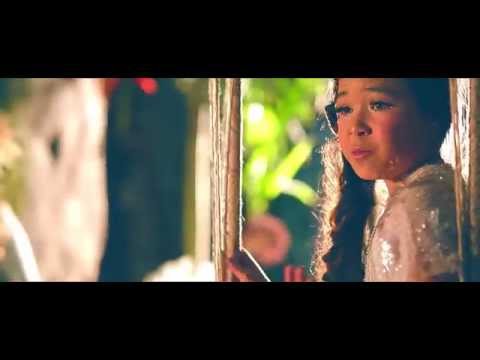 View 23 Items

After the success of Alex Boye's Africanized version of "Let It Go" with Lexi Walker, Boye decided to collaborate with the One Voice Children's Choir once again, this time for a cover of Pharrell Williams' "Happy."
The song from Universal Pictures' "Despicable Me 2" has hundreds of covers on YouTube, and on Tuesday, Boye added his version. Filmed at the newly built Loveland Living Planet Aquarium in Draper, the music video is full of entertainment, including dancing with penguins, clips of sharks and Boye dressed up as the movie's main character, Gru.
In the video description, Boye explains how the cover came to be filmed at the aquarium.
"A few months ago, I got a call from a friend of mine who invited me to take a tour of a brand new aquarium that was opening up about five minutes from my house. I immediately had an idea of shooting a music video there," Boye explained.
"I wanted to do a fun cover that everybody knew and would dance to. After watching Pharrell perform 'Happy' at the Oscars, I knew that would be the next song to Africanize."
The video features two young vocalists, Viviena Wolfgramm, who was also featured in the "Let It Go" video, and Aaliyah Rose.
Many members of the choir were dressed to represent the minions from the film "Despicable Me 2." The fashion design was done by Koko Blush & Co, and the music was arranged by the One Voice Children's Choir director, Masa Fukuda.
The video was posted on Tuesday, and as of Wednesday morning, it has almost 10,000 views.
In the video's description, Boye thanked everyone supported his previous music video with Lexi Walker.
"First of all, I would feel so ungrateful if I didn't send out a big thank you, thank you, thank you to all of you who supported, watched and shared our Frozen video. I was blown away by the responses, and your wonderful comments," the video description notes.
The "Frozen" cover has been lauded by many, and this week it is included in Ryan Seacrest's competition to find the best cover of Idina Menzel's "Let It Go." Boye's version has made it to the top four, and voting is now open. The winner will be announced Friday, April 11.
Email: spetersen@deseretnews.com | Twitter: @Sarah_DNews