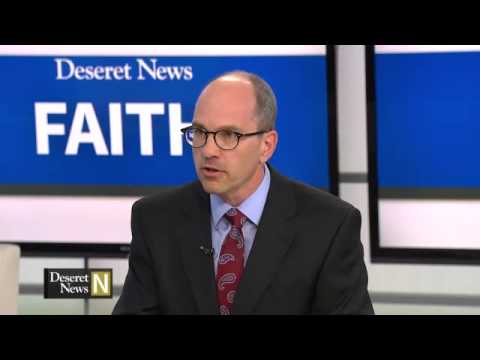 View 4 Items



On this week's Deseret News National Edition, Mike Headrick discusses the religious freedom Supreme Court case, the pros and cons of filing taxes online, the impact of the Affordable Care Act on families shopping for insurance and household products that may put children at risk.
Segment 1
A legal battle over the Affordable Care Act's "contraception mandate" went before the U.S. Supreme Court on Tuesday to determine whether a for-profit corporation has the same conscience rights as its individual owners. Legal experts say the ruling will have implications not just for President Obama's embattled health care reform law, but also for the free exercise of religion in commerce. Mike Headrick discusses the case with Paul Edwards, editor of the Deseret News, and reporter Mark Kellner.
Segment 2
The IRS is reporting more people than ever are filing their tax returns electronically, but is this a good thing? Moneywise reporter Michael DeGroote discusses the pros and cons.
Health care is no game, but will your family "win or lose" under the Affordable Care Act? Though loud voices on both sides are working to characterize it as either a brilliant triumph or a complete failure the experiences of the families you are about to meet sum up the one thing families know for certain about this foray into health care reform. How well it works depends on your individual situation, Richard Piatt reports.
Segment 3
New research shows that even more chemicals than previously thought can cause brain damage and behavioral disorders and some of those chemicals are found in products that we use in our homes every day. Deseret News reporter Lane Anderson explains why it is hard to avoid these chemicals and possible solutions.
National editor Allison Pond wraps up the show with The Pulse.
The "Deseret News National Edition" runs on KSL-TV at 9 a.m. on Sundays and highlights six areas of editorial emphasis: family, faith in the community, excellence in education, values in media and culture, causes related to helping the poor and financial responsibility.