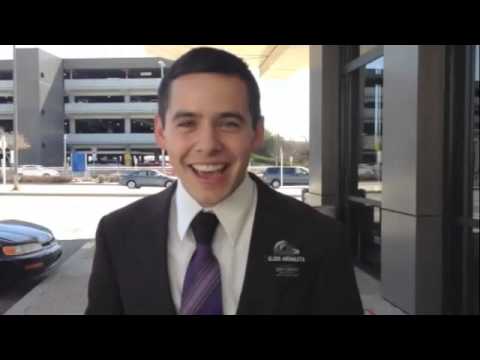 View 8 Items

For the past two years, pop artist David Archuleta has been serving a mission for The Church of Jesus Christ of Latter-day Saints in Chile (the specific location was never disclosed).
In a YouTube video released Monday on his official channel, Archuleta announced that he has now returned home from his two-year service.
Throughout his mission, Archuleta had the opportunity to share his vocal talents. While in the Missionary Training Center, he performed in a missionary choir for general conference. Archuleta also performed during two Christmas productions that were held on the Santiago Chile Temple grounds.