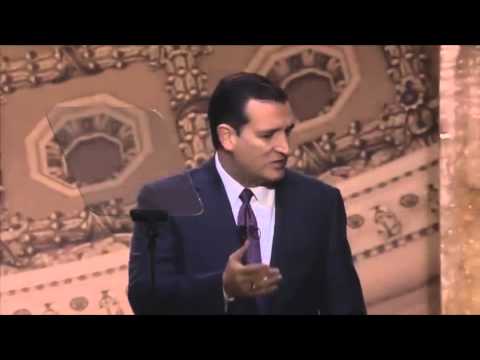 Texas Sen. Ted Cruz opened the 2014 Conservative Political Action Conference on Thursday morning by defining how conservatives can take back Washington.
Cruz said GOP candidates need to "stand for principle" and make clear distinctions between themselves and their Democratic opponents.
"There are a lot of D.C. consultants who say there's a choice for Republicans to make: We can either choose to keep our head down, to not rock the boat, to not stand for anything, or we can stand for principle," Cruz said. "They say if you stand for principle you lose elections. The way to do it — the smart way, the Washington way — is don't stand against Obamacare, don't stand against the debt ceiling, don't stand against nothing. I want to tell you something — that is a false dichotomy."
He went on to mention the elections of 2006, 2008 and 2012, citing that Republicans "got walloped" because they didn't stand on principle.