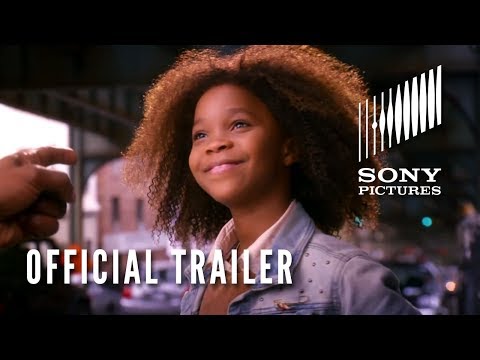 View 9 Items

The latest version of the beloved book, musical and motion picture "Annie" is scheduled to hit theaters in December. Sony and Columbia Pictures have gathered several big names for this production starring Jamie Foxx as a mayoral candidate, Cameron Diaz as Miss Hannigan and Academy Award nominee Quvenzhané Wallis as Annie.
The film, to be released Dec. 19, puts a modern twist on the classic tale of "Annie" that was originally set in the 1930s. In addition, there will be modernized versions of the classic songs by Broadway composers Charles Strouse and Martin Charnin.
Influence for the film's twist comes from director Will Gluck and a group of producers that includes James Lassiter, Will Smith, Jada Pinkett Smith and Jay-Z.
One of the major changes to the script is the introduction of a character named Will Stacks, who replaces Daddy Warbucks. Stacks is a candidate in a New York City mayoral race.
The trailer, released this week, has prompted reactions on Twitter and Facebook.
"I like the original movie and Broadway production (and) can't wait to see this one with a modern twist," Marcella Alvarez wrote on the Annie Facebook page.
Teresa Mattimore commented, "I can't wait! I can't wait! Neither can my kids! The casting looks outstanding and the good chemistry is evident!"
Email: [email protected]