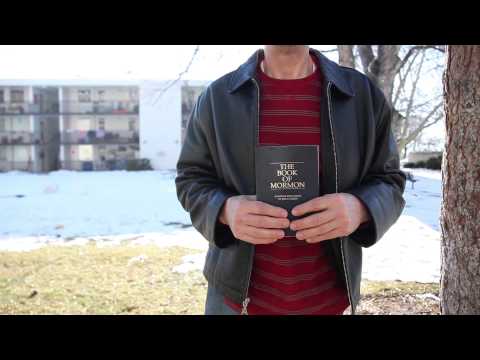 View 3 Items

The Facebook page Pray for Lexi has gained the attention of thousands as people have joined together to support a BYU student involved in a tragic accident. Despite their hardships, Lexi Hansen's family has relied on and openly shared their faith.
The page was created for 18-year-old Lexi after she was hit by a car while riding her longboard in Provo, Utah. She suffered a major brain injury and was taken to the ICU in critical condition. Since the day of the accident, Feb. 26, the page has acquired more than 15,000 supporters.
The family has been open about their faith in miracles and their beliefs as members of The Church of Jesus Christ of Latter-day Saints from the beginning. The page recently posted a video the family created in 2013 sharing their testimonies of the Book of Mormon. They say their faith remains strong even in the midst of hardship.
"Our family made this video while we were together for Christmas. The words we spoke then are just as true today. Our faith in the Lord's plan, as taught in the Book of Mormon, has been strengthened as we have dealt with this trial. We have been relying on the Atonement of Jesus Christ; pulling from it the strength, comfort and healing that we need."
Lexi remains in the hospital in pain, but the family feels they have witnessed miracles thus far.
In a blog post, Lexi shared the video and her testimony on Feb. 23, days before the accident.
1
comment on this story
"This book has blessed me in so many instances in my life. I could not be more grateful for it in my life. I have gained so much spiritual insight, comfort and love from it. It is my go-to when I am down and depressed, because no matter what, after I read a few verses, I am overwhelmed by the love our Father in Heaven has for us."
While many of the people involved in the Facebook page don't know Lexi personally, comments show love, support and inspiration.
"Your families strength and testimonies strengthen my own testimony in this gospel. I feel so blessed to know your family. We continue to pray for Lexi everyday. I only hope I can raise my family to be like yours one day. We love you!" Nicole Sunday Sohm wrote.
Alison Moore is a writer for the Faith and Family sections at DeseretNews.com. She is studying journalism and editing at Brigham Young University. EMAIL: amoore@deseretdigital.com