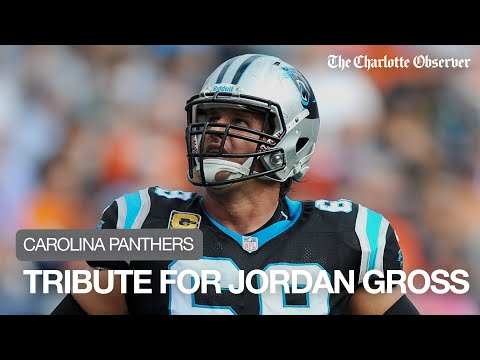 View 2 Items

Former Ute offensive lineman Jordan Gross announced his retirement from the NFL's Carolina Panthers Wednesday.
He got a special treat from his teammates at his announcement. Fellow offensive lineman Ryan Kalil led a quartet in serenading Gross, and the song included the phrase "try and not get fat while in retirement."
Gross, along with former Ute players Steve Smith and Star Lotulelei, helped lead the Panthers to a 12-5 overall record this season and a first-round bye in the playoffs.
Follow Trent on Twitter @TheRealTrento.