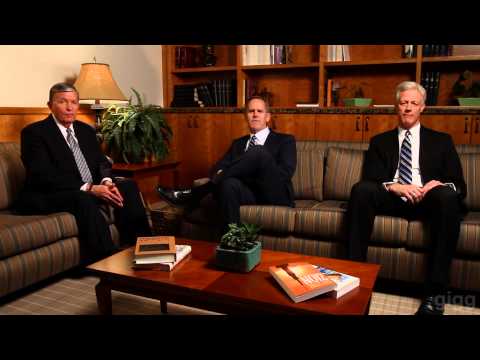 View 2 Items

Who has the better moves, Carlton or Cecil?
In addition to BYU's upset victory over No. 25 Gonzaga Thursday night, Cougar fans at the Marriott Center were treated to an unforgettable sight: school president Cecil O. Samuelson starring in a lip-sync music video.
Joined by athletics director Tom Holmoe and advancement vice president Kevin Worthen, the trio performed Tom Jones' "It's Not Unusual" in a video promoting BYU's regular-season home finale against Portland on Saturday.
From Samuelson giving fans a wink to Holmoe wiping away an imaginary tear, this video showcased the lighter side of the school's administration.
It even got the two-thumbs-up approval of Samuelson (whoosh Cecil!).
Now, the question is, whose rendition of this song is better, Samuelson's or Carlton Banks from the TV show "The Fresh Prince of Bel-Air"?
Email: [email protected]; Twitter: @brandonljudd