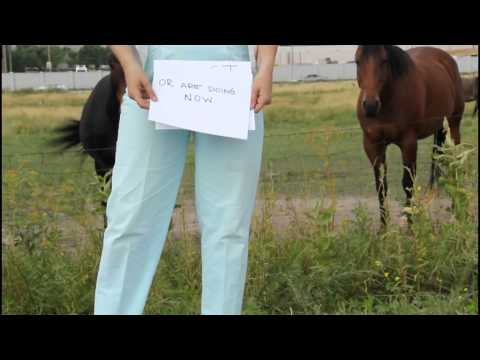 View 11 Items



This past week, Al Fox Carraway shared with her social media followers that she has been selected to receive the BYU Donald C. Sloan Community Speaker Award. In addition to receiving the award, Carraway will be featured at the Donald C. Sloan Speech Showcase on April 15.
Carraway, a convert to The Church of Jesus Christ of Latter-day Saints, has become well-known for her April 2013 blog post "Tattooed Mormon" as well as her Facebook posts and YouTube videos about her LDS faith. Since Carraway's post went viral nearly a year ago, she has spoken at firesides and conferences in hundreds of locations.
This week Carraway's award was also announced on BYU's Y Speak website, where a description of Carraway was given, along with her qualifications.
"Al's influence on the youth and adults in our community, and beyond, is inspiring. Her use of modern technology connects her to a wide and diverse audience with whom she willingly shares her testimony," the website stated.
"Her example of reaching out with her voice to the world makes her a perfect recipient for the annual BYU Sloan Speech Community Speaker Award."
The contest was created in 1955 because Donald C. Sloan believed in the importance of strong speaking skills for students. In 1992, the contest evolved to include a showcase, and today, student finalists attend the event to display their speaking talents.
Carraway also recently announced that she and her husband are expecting a baby girl to be born in July of this year. On their YouTube channel, the couple posted a video announcing the gender of their first child. Carraway has also recently posted a note to Facebook saying that she will not be scheduling any speaking events during 2014.
Email: spetersen@deseretnews.com