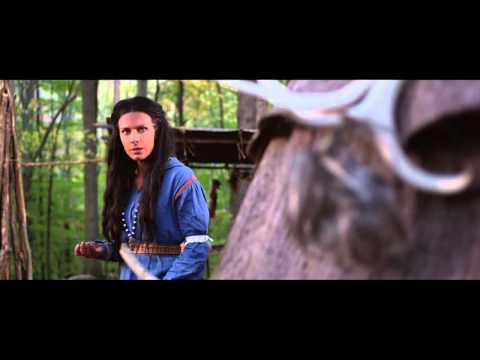 View 2 Items

Joni Eareckson Tada was amazed she was nominated for an Oscar for her song "Alone Yet Not Alone" — a song that comes from a movie of the same title.
But on Jan. 30, Tada's nomination for Best Original Song was rescinded after it was discovered the song's composer, Bruce Boughton, was a former governor and head of the Academy's musical branch, The Huffington Post reported. Boughton allegedly sent an email and made calls to his colleagues to promote the song and get it on the Oscar ballot, The Huffington Post reported.
For Tada, the song was a source of inspiration. She was paralyzed in 1967 at age 17 and has been in a wheelchair since, Charisma News reported. She was looking for this song to help inspire people with similar disabilities whenever they're hurt or down.
"Can you imagine how this might encourage other people with disabilities?" she told Charisma News. "It's all about God's power in our weakness, and I love the chance to advance that message!"
Tada released her reaction to the song getting pulled. She said the decision to rescind the nomination might actually bring more attention to the song.
"While I can only imagine the disappointment of music writer Bruce Broughton and lyricist Dennis Spiegel in the rescinding of their Oscar nomination, it in no way detracts from either the song's beauty or its message," she said in a statement, seen on Christianity Today. "I was humbled and honored to have been asked to sing it for the film, and was as surprised as anyone when I learned of the song's nomination."
She also told her thoughts on her own blog.
"I am grateful that this media flurry has, no doubt, generated interest in the release of Alone Yet Not Alone," she wrote.
But Boughton's alleged tinkering with the ballots halted the song from receiving an Oscar.
"No matter how well-intentioned the communication, using one's position as a former governor and current executive committee member to personally promote one's own Oscar submission creates the appearance of an unfair advantage," Academy president Cheryl Boone Isaacs said in the statement, according to The Huffington Post.
Boughton defended his actions that led to the song getting rescinded.
Comment on this story
"I didn't ask anybody to vote for it," he said, according to CBS News. "I didn't do any promotion about the film. I didn't do anything that I understood the rules to exclude."
The song is worthy of a nomination, Charisma News reported.
"There has been some surprise in industry circles that a relatively unknown, faith-based historical film has received such attention, but those involved have said the song is deserving of such attention as both a musical work and for its integral role in the film," Charisma News said.
Email: hscribner@deseretnews.com
Twitter: @hscribner