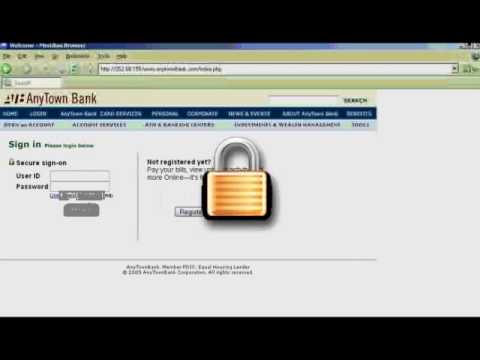 View 2 Items

Are you protected from fraud?
In light of Friday's news that 70 million people were affected by the Target data breach this question is as relevant as ever.
"In addition to the already-known customer names, card numbers, expiration dates and the CVV three-digit security codes that were stolen, Target said the new information included in the breach now includes names, mailing address, phone numbers and email address," according to Fox Business.
As the breach widened from 40 million to 70 million, Target ensured its customers that they will not be responsible for any monetary loss. However, far more alarming is, "a Target spokesperson told Reuters the number of payment cards affected by the breach still stands at about 40 million," Victoria Craig of Fox Business writes, "adding the new figure includes even people who didn't swipe cards."
This massive data breach has the potential to affect even more people, people who didn't even purchase products in-store.
While this theft occurred through debit card scanners, which is virtually impossible to circumvent unless someone stops shopping completely, identity theft can happen anywhere: in the store or online. What are some ways people can protect themselves?
As many people do their shopping and banking online, there are some easy steps shoppers can take to safeguard their accounts. As detailed in the Wall Street Journal, shoppers need to secure their information. Clearing logins and passwords, and using a credit card instead of a debit card are a couple of ways a person can protect his or her information.
According to the Wall Street Journal, by clearing data from one's computer he or she disables a virus from stealing that information. Also according to the article, paying with a credit card can limit the damage done by thieves because credit card companies have guarantees under federal law. Once a person's money is drained from a bank account it is very difficult to get it back.
The FDIC has a very useful list of ways in which criminals can steal data and steps people can take to ensure their data remains safe.
Whether it is shopping at Target or at a favorite online shop, it is important to remember a person's personal information is at risk.
Erik Raymond is experienced in national and international politics. He relocated from the Middle East where he was working on his second novel. He produces content for DeseretNews.com. You can reach him at:
@RaymondErik