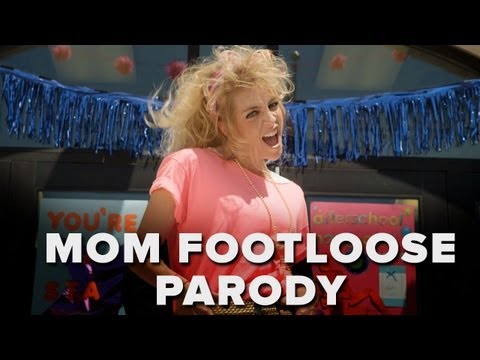 View 12 Items


"Pretty Darn Funny," an online comedy series sponsored by Deseret Book, received four nominations from the International Academy of Web Television (IAWTV).
The series was nominated in the categories of Best Comedy Series, Best Writing (Comedy), Best Female Performance in a Comedy for Lisa Valentine Clark's role and Best Supplemental Content for "Footloose Parody."
The show centers on the story of Gracie Moore, played by Clark, a mother who forms her own female comedy group to create clean entertainment. Jeff Parkin and Jared Cardon, the creators and executive producers of the show, devised the idea for the show as a family-friendly alternative to much of today's online content, according to an August 2013 Deseret News article.
IAWTV is a nonprofit organization dedicated to helping the growth of the digital entertainment industry. The awards recognize original online programming, and the ceremony will be live-streamed online from Las Vegas on Jan. 7.
Episodes from seasons one and two of "Pretty Darn Funny" are available at prettydarnfunny.com.