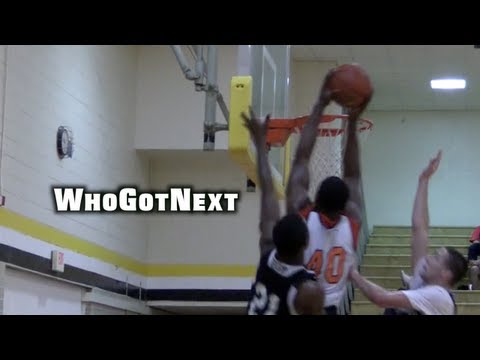 View 2 Items

Jamal will be a great addition to our program. We're excited to have him on our team. He's an excellent low-post scorer and will have a positive impact on our front line.

—BYU coach Dave Rose, on Jamal Aytes
PROVO — Better late than never.
BYU coaches announced Friday afternoon that 6-foot-6 forward Jamal Aytes will transfer to BYU and begin practicing with the team in January. He won't be eligible to play for the Cougars until mid-December of 2014 due to NCAA transfer rules.
"Jamal will be a great addition to our program," said BYU coach Dave Rose. "We're excited to have him on our team. He's an excellent low-post scorer and will have a positive impact on our front line."
Aytes was pursued heavily by BYU in the offseason, but opted to sign with the Rebels over the Cougars. After several months — and scant playing time with UNLV — he chose to make the move.
"I'm looking forward to being a part of BYU basketball," Aytes said. "I feel very comfortable with the coaching staff and I think I'll fit in really well. This is where I want to finish my college career."
Aytes played in four games for UNLV this season. His best game came against UC Santa Barbara when he scored 10 points on 5-of-8 shooting and added two rebounds and one steal. Aytes averaged 2.8 points in 9.3 minutes per game.
Prior to UNLV, Aytes prepped at JSerra Catholic High School in San Juan Capistrano, Calif., where he played for legendary coach Joedy Gardner. As a senior he averaged 17 points and 10 rebounds and was named to the All-CIF Southern Division 4AA Team. ESPN.com ranked Aytes No. 66 nationally among power forwards in the class of 2013.
During the AAU season, Aytes played for the Dream Vision. Under the guidance of coach Clayton Williams, Aytes had a strong 2013 spring season that included earning MVP honors at the adidas Exclusive Run.
Email: [email protected]
Twitter: @BrandonCGurney